As part of the resources for his online data visualization course, Alberto Cairo has posted several lists of recommended readings:
Some of these links lead to other excellent recommended-readings lists:
I figured I should focus on reading the book suggestions that came up more than once across these lists. Below is the ranking; it's by author rather than book, since some authors were suggested with multiple books. So many good books!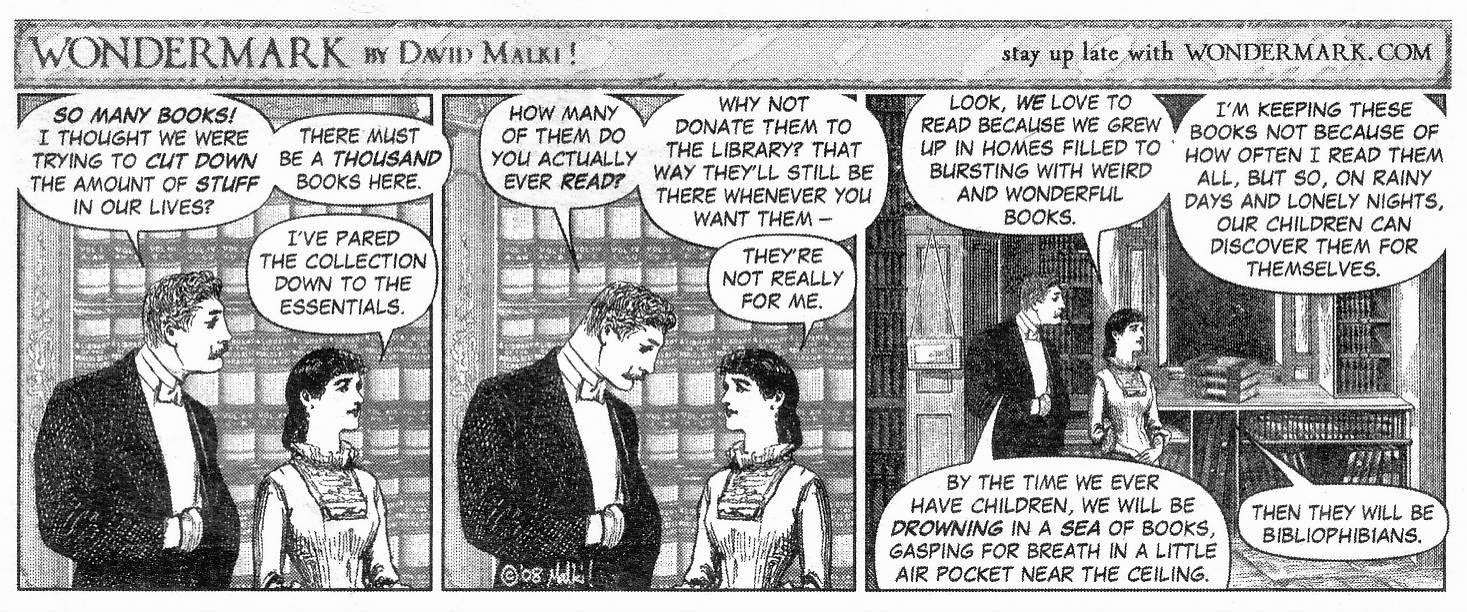 The list, by number of citations per author: Continue reading →